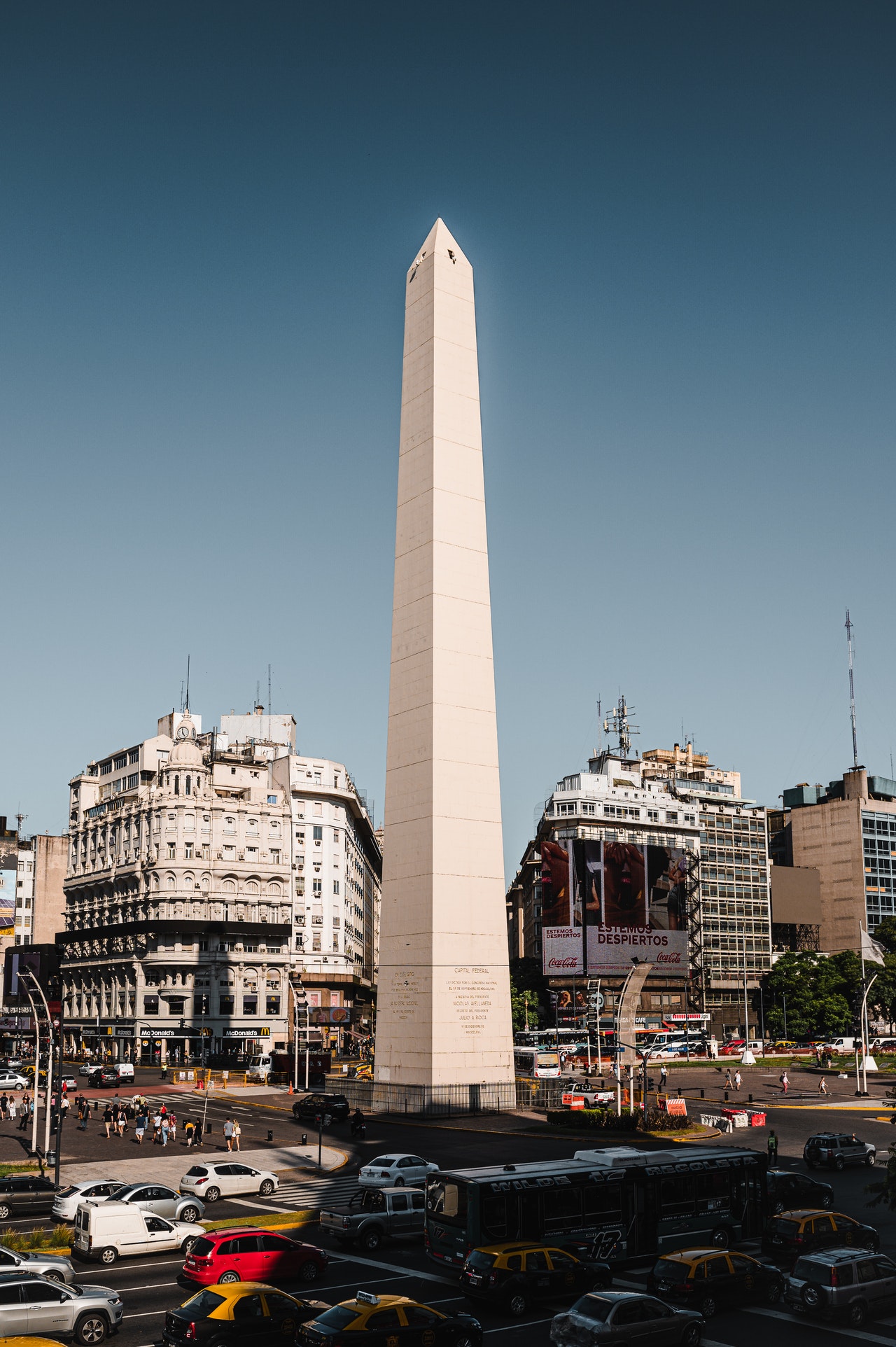 About Us
We are a team of engineers based in Latin America
The web is our thing, and we provide solutions for business
domains like HealthTech, FinTech, eCommerce, ERP,
digitalization and custom integrations.
Business Analysis
Our analysts will work with you to shape and understand your project or idea.
Proposal
We'll provide you a non-binding proposal to make it happen, both in terms of time and money.
Software Development
Our engineers will work with you to materialize
exactly what you need.
Product Delivery
We will put your product online, making sure everything works as expected.